a brief history of my music consciousness, in...
i don't remember exactly when my relationship with music began, because i'm pretty sure it began before i can remember. i really like to attribute that early music consciousness to my mom. i ALWAYS remember listening to music when i was young — singing in the car, dancing along to our record player(!), blaring my stereo angrily when i was mad. i might be the one who introduces...
beccaaftersix: A little while ago, when Sara...
well, i'm still going strong on awesome new...
Rawktumblr: Where Are All the Women at Coachella? →
rawkblog: There is a Buzzfeed article with this title today which does not answer this question. So I will attempt to. Let's keep this simple. Here is the complete list of artists playing Coachella on Friday. Artists in bold have a female singer, Buzzfeed's criteria for counting. Blur, The Stone Roses,
oneweekoneband: "Golden" - It Still...
4 tags
my week (so far) in new music my goodness,...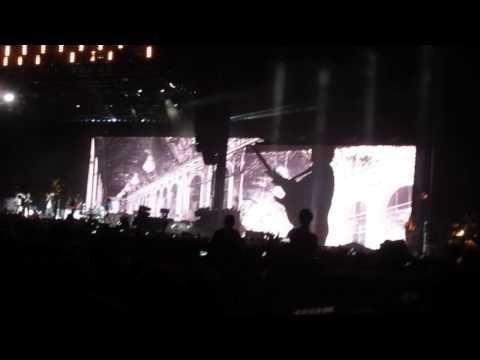 1 tag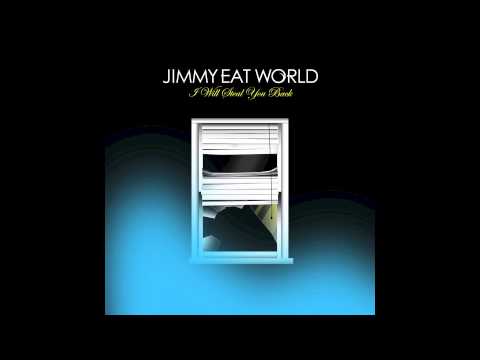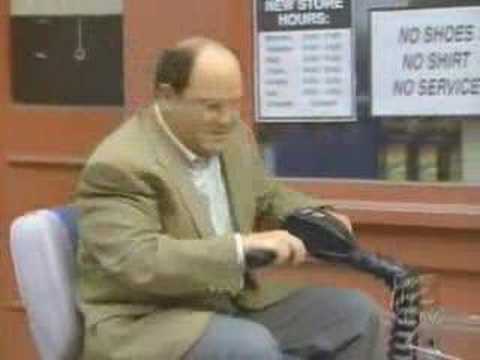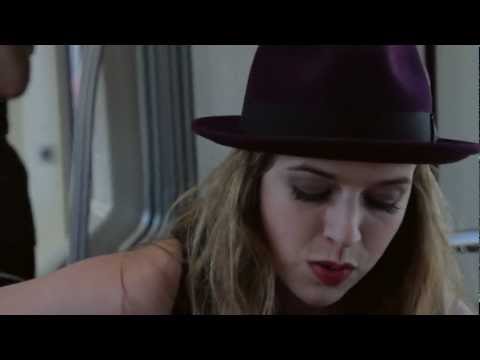 walk the moon, "anna sun - live from spotify...
2 tags
pitchfork advance streaming rilo kiley's "rkives" →
rilo kiley's new album of b-sides and rarities is streaming via pitchfork advance ahead of its official release. might be my very premature album of the summer. it's pretty fantastic. wouldn't mind seeing them at acl.
first listen: the postal service's new song "turn... →
what do we think, everyone?
npr first listen: dave grohl & friends, 'sound... →
let's all listen and freak out together, shall we!?
what makes an album an "all-time" favorite?
i went on a kick today where i decided to listen to what i called my "all-time favorite albums." just all day. now, i don't have a list of my "all-time favorite albums," so in a sense, it was really an experiment to see what i thought those were. because there are countless numbers of albums i love, and have listened to a bunch. but what makes an album something you, personally, stand up and...
"the story of us," or, why mavs fans should... →
i wrote a fanpost on mavs moneyball (front paged!) dedicating taylor swift songs to current and former mavericks players. check it out!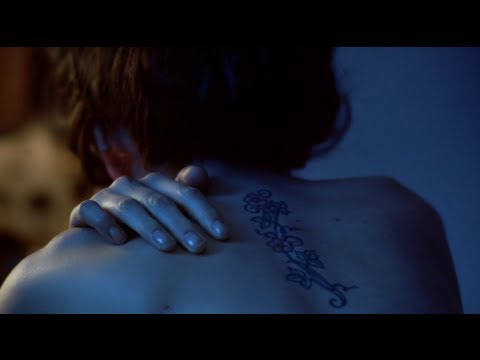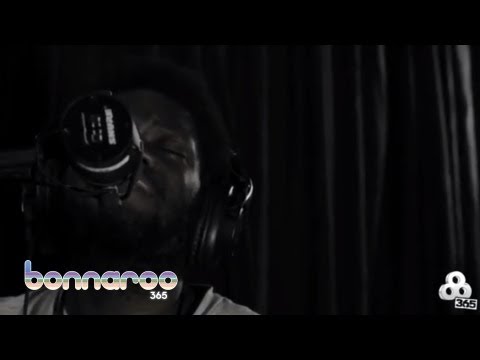 "I don't believe in guilty pleasures. If you fucking like something, like it...."
– Dave Grohl (via austinkleon)
Watch
jessie ware f/the roots, "wildest moments (live on jimmy fallon)"  this might my favorite thing i've heard all week. 
airborne toxic's new song, 'timeless' - billboard... →
y'all know what a sucker i am for the airborne toxic event. billboard has the premiere of their new single, "timeless" from their forthcoming third album, such hot blood. enjoy!
best of lists and "cool" music
this little diatribe has been inspired by me attempting to understand/listen to/digest all the "best of 2012" music lists. i once read something about how people should listen to music. it was something to the effect of, it doesn't matter if you listen to the music that's popular, or cool, or that people tell you is "good." listen to what you like, because...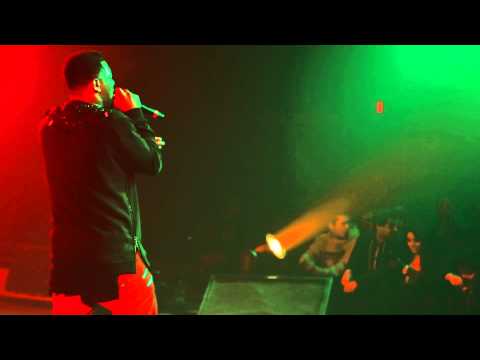 jumonz: 41 songs that ruled my world in 2012....
my song of the year… the lumineers,...
Watch
copycats: "Time After Time" by Tegan and Sara Originally by Cyndi Lauper fun fact: "time after time" is one of my all time favorite songs. cyndi lauper's "she's so unusual" was the first cassette tape (!) i ever owned. my favorite cover of "time after time" (if you can really call it that) was allison iraheta's version during the...
beccaaftersix: All the important moments of my...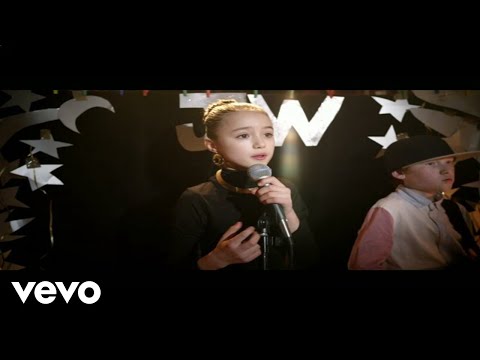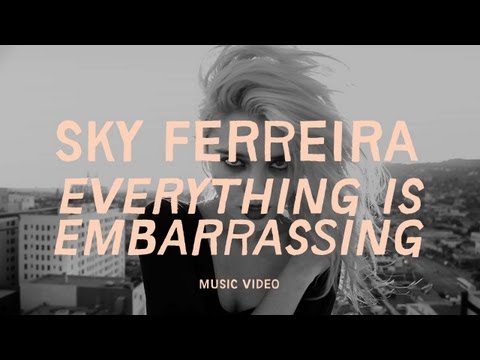 Watch
brokemogul: Solange & Blood Orange performing "Losing You" live on Jimmy Fallon. Is she a heartbreaker or what? Posted by Ry.
50 reasons why taylor swift's 'red' is the album... →
honestly can't tell if this list is intended to be serious. (i wouldn't hope so?) fun read though.